Plano West Directors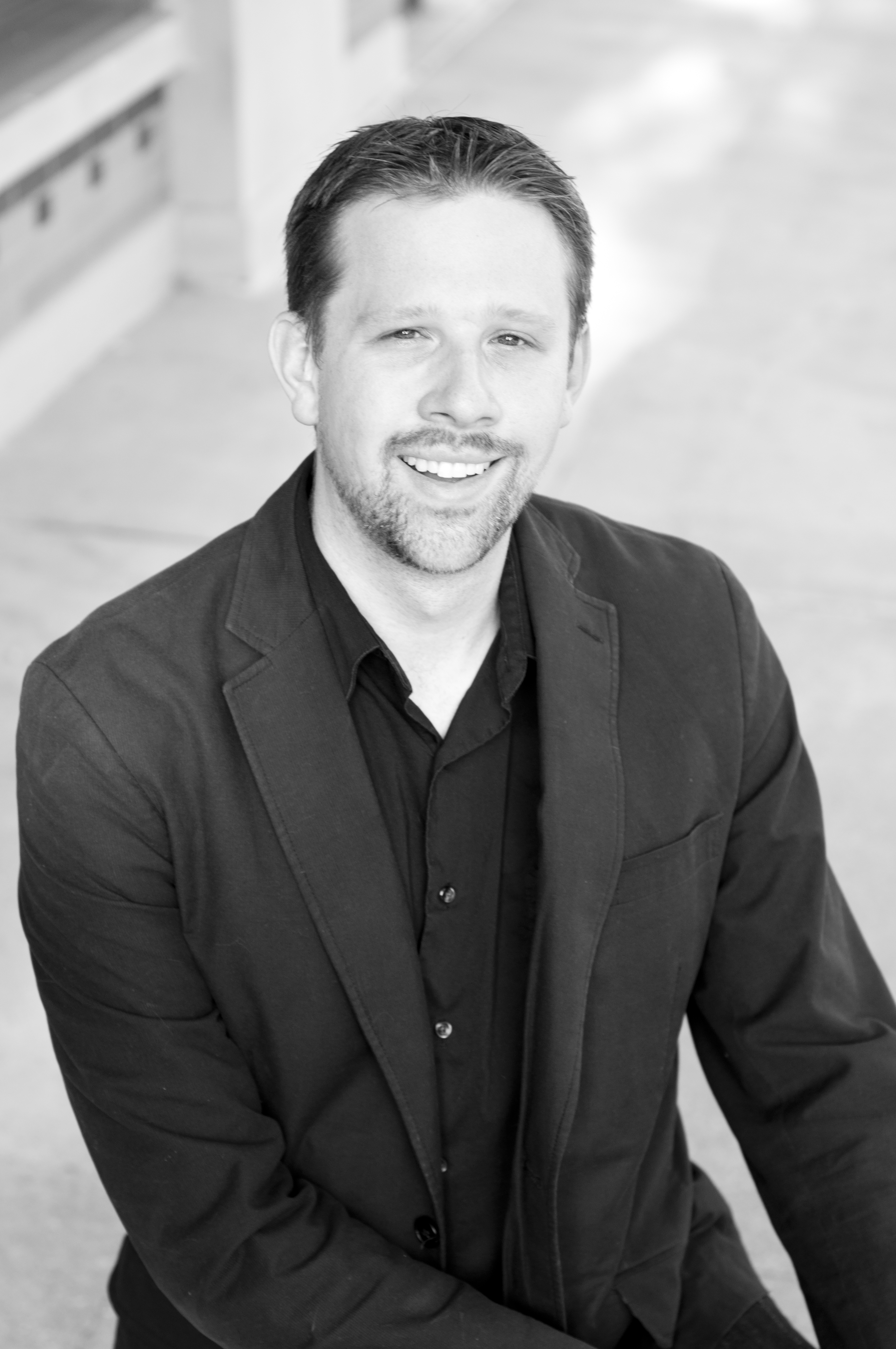 Ryan Ross is the Director of Orchestras at Plano West Senior High School in Plano, Texas and the Music Director for the Allen Philharmonic Orchestra.  He has been privileged to lead four TMEA Honor Orchestras, including the 2019 string orchestra, 2018 full orchestra, and 2016 string orchestra at Plano West, and the 2014 full orchestra at Jasper High School (the only non-varsity orchestra to ever earn that distinction).  At Plano West and Jasper, his orchestras were the recipient of several additional recognitions,  including a 2018 invitational performance at The Midwest Clinic, being named National Winners of the Mark of Excellence National Orchestra Honors in 2014-2016, and winning the 2013, 2015, and 2016 American Prize for Orchestral Performance.  Previously, Mr. Ross taught at Lewisville HS (Lewisville ISD) and Williams MS (Rockwall ISD).  In addition, he served for five years as Music Director of the Tyler Youth Orchestra and four seasons as Artistic Director and Conductor for the Dallas Festival of Modern Music and its resident professional chamber ensemble, Ars Nova Dallas.
Originally from Saint Louis, Missouri, Mr. Ross earned his bachelor's degree in music performance from the University of Illinois at Urbana-Champaign and a Master of Music degree in orchestral conducting from Texas Tech University.  His principal conducting teachers are Gary Lewis and Donald Schleicher.
Mr. Ross has studied conducting in master classes and festivals throughout North America and Europe, including the 2011 Cabrillo Festival. Among the noted pedagogues he has worked with are Marin Alsop, Gustav Meier, Larry Rachleff, and Larry Livingston. He holds membership in ASTA, TMEA, TODA, and TMAA, and he has presented clinics on multiple occasions at the annual conventions of TODA, TMEA, and The Midwest Clinic.
---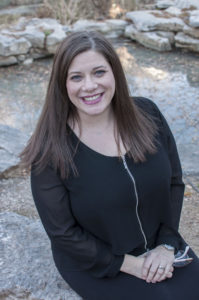 Amy Gross is currently the Associate Director of Orchestras at Plano West Senior High School in Plano, Texas.  She is in her eleventh year of teaching in Plano ISD.  Amy grew up in Plano, Texas and attended Jasper High School and graduated in the charter class of Plano West Senior high under the direction of Jo Wallace-Abbie.
A 2006 graduate of Sam Houston State University with a B.M. in Music Education, Amy studied violin with Mr. Andrew Wilson and conducting with Dr. Carol Smith and Dr. Allen Hightower.  She has been a private violin and viola teacher in the Dallas area and also free-lances on violin.
Mrs. Gross holds a membership in the Texas Orchestra Director's Association and Texas Music Educators Association.  She currently resides in Dallas, Texas with her husband and two young children, Hailey and Ethan.
---
High School Directors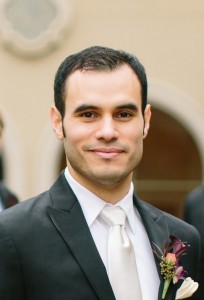 Matthew Moreno is the Director of Orchestras at Jasper High School in Plano, TX. Prior to Jasper, he was director at Frankford Middle School (Plano ISD) for three years and Killian Middle School in Lewisville for two years. His groups have enjoyed the success of consistent UIL Sweepstakes awards, first division ratings and "best in class" awards at festivals, and selection as Texas Honor Orchestra finalists.
Mr. Moreno is a graduate of Texas State University in San Marcos, Texas, where he received his Bachelors Degree in Music Education with an emphasis in Instrumental Studies. Over the past nine years, Mr. Moreno has served as one of the music directors at the Texas State Strings Camp. Most recently, he has become conductor for the Philharmonic Orchestra of Dallas Asian American Youth Orchestra. He has also taught with the Collin County Youth Orchestra, UT-Arlington Strings Camp, and now serves as the Plano ISD Strings Camp Director.
As a double bassist, he has performed with various Texas orchestras, musicals, jazz groups, and often on cello with string quartets. He is a member of the Texas Music Educators Association and the Texas Orchestra Directors Association. Outside of teaching and performing, he is an active composer and arranger for orchestral music, having been published with FJH Music and Grand Mesa Music. JW Pepper Music selected his works as "Editor's Choice" and have been performed at the Midwest Band and Orchestra Conference in Chicago as well as UIL Contest.
Mr. Moreno currently lives in Allen, TX with his wife Liz and their two cats, Peter and Tink, and dog, Jack.
---
Sadarius Slaughter is currently the Orchestra Director at Shepton High School. Prior to teaching at Shepton HS, he was an Orchestra director at Wilson Middle School (Plano ISD) and West Intermediate (Cedar Hill ISD). He has also taught in Mesa Public School and was violin technique coach at the Arizona School of the Arts. His groups have received consistent UIL sweepstakes.
Mr. Slaughter grew up in Oklahoma City and attended Oklahoma City University. He received his Bachelors of Music from the University of Oklahoma and a Masters degree from the University of Arizona.
---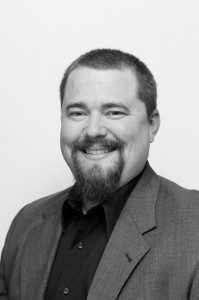 Brad Davis is the Associate Director of Orchestras for Jasper High School and Clark High School in Plano. This is his fifth year teaching for Plano ISD. Prior to this, Mr. Davis taught in San Angelo, TX for 6 years and in Georgetown, TX for 3 years.
Born and raised in San Angelo, TX, Mr. Davis obtained his bachelor's degree from Texas Tech University, where he studied under the direction of Dr. David Shea, Paul Sharpe, and Gary Lewis.
Mr. Davis and his wife Sabra live in Plano with their two golden retrievers. He is very excited about the opportunity to work with such fine programs at both the Jasper and Clark orchestras.
---
Pardis Selehi is currently the Assistant Orchestra Director at Shepton High School and Renner Middle School
---
Middle School Directors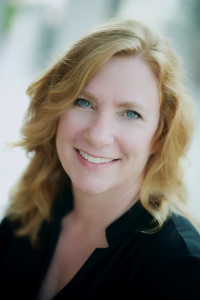 Mary Havenstrite received her Bachelor of Music Education from Loyola University in New Orleans and a Master's in Violin Performance from the University of North Texas.  Under Ms. Havenstrite's direction, the Robinson Middle School Chamber Orchestra performed at TMEA as the Middle School Honor String Orchestra of Texas in 2009 and the Middle School Honor Full Orchestra in 2014 and 2016.   In 2011, Ms. Havenstrite was one of 5 honorees to receive the Excellence in Teaching Award for the Plano Independent School District.
Prior to her position at Robinson, Mrs. Havenstrite taught at Centennial and Frisco High Schools in Frisco, TX and at Jasper High School and Renner Middle School in Plano.  In addition to her public school experience, Mrs. Havenstrite  conducted the GDYO's "DSE" Dallas String Ensemble from 2003-2006 and DAAYO in 2000.
Ms. Havenstrite is an active performer in the Dallas Fort Worth metroplex where she is the Principal 2nd violin of the Richardson and Lewisville Lake Symphonies and has been a regular performer with Fort Worth Symphony and the Dallas Opera.  She has studied violin with Phil Lewis, and Emanuel Borok.
Ms. Havenstrite is an active member of ASTA, TMEA and TODA and frequently serves as a guest conductor, clinician, and adjudicator in the North Texas area.  She currently resides in Plano, TX with her husband David and 3 talented daughters, Katy, Julia, and Molly Nell.
---
Barbara Gordy Fox is the orchestra director at Rice Middle School, and she has been an orchestra director since 1981 when she started teaching 5th grade through 9th grade in Ponca City, OK, her home town.  "Ponca City had a wonderful orchestra program starting after WWII.  It was a very solid foundation in music education and supporting the arts.  My sisters and I were very fortunate to have such a great program to learn in."
Mrs. Fox grew up with 3 sisters, music and horses!  She receieved her Bachelor of Music degree in violin from Oklahoma City University and her Master of Music Education from Kansas University.  After 17 years in Ponca City, she and violinist husband Jeff Fox moved to Edmond, OK to teach orchestra for 5 years before coming to Plano in 2003.  Mr. Fox teaches orchestra at Vines High School.
Instead of horses, now they now have big dogs,  Diva the doberman and Maestoso the standard poodle.
---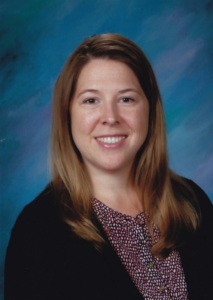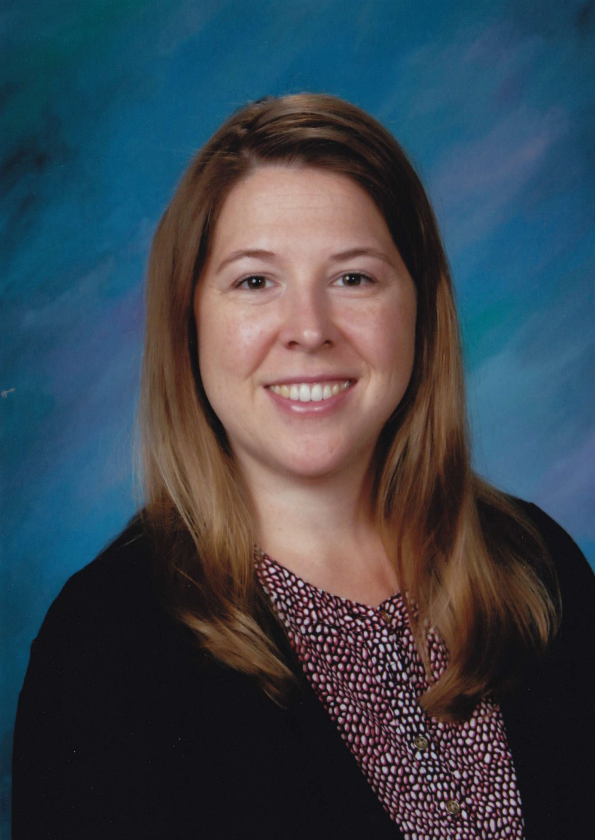 JaNae Taylor, Director of Orchestras at Renner Middle School, is a double bass player who was born and raised in Lawrenceville, Georgia. She holds a bachelor's degree in music education from Stetson University in Florida and earned a master's degree in educational leadership from University of Phoenix.
For the first fourteen years of her career, Ms Taylor held teaching positions in Las Vegas, Nevada. During her time there, Ms. Taylor had the opportunity to build both middle and high school orchestra programs. For three years, she worked as the Clark County School District Orchestra Project Facilitator where she provided support to the orchestra directors by developing professional development opportunities, mentoring, and helping to organize orchestra events such as festivals and Honor Orchestra. In addition to her work at the district level and in the classroom, Ms. Taylor also served as the conductor for the Las Vegas Youth Sinfonia for three years.
---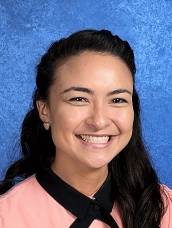 Maria Choi is the Director of Orchestras at Frankford Middle School.
---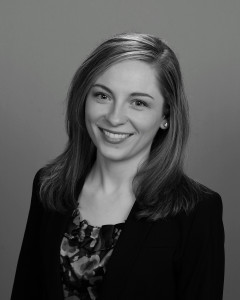 Emily De La Torre is currently the Associate Orchestra Director at Rice Middle School. She was born and raised in Plano, TX and is a proud graduate of Plano ISD.
Mrs. De La Torre received her Bachelors of Arts in Music Education (B.M.E.), graduating summa cum laude from Texas Christian University in Fort Worth, TX. While there, she studied under the direction of Linda Keefer, Amanda Musser, Dr. Blaise Ferrandino, Helen Blackburn, and Dr. Curt Thompson.
Mrs. De La Torre earned a Masters of Music in Music and Human Learning (M.M.) from The University of Texas at Austin in 2011, with Dr. Robert Duke and Dr. Laurie Scott. Her studies included string pedagogy, special education, motivation and human development.
Prior to working at Rice, she was Head Orchestra Director in Belton ISD. While at Belton, enrollment in the orchestra program more than doubled, and her groups received Sweepstakes awards at UIL.
Emily De La Torre is an active member in both the Suzuki Association of the Americas (SAA) and Texas Music Educator's Association (TMEA).
---
So Jeong Jo is currently the Assistant Orchestra Director at Robinson Middle School. She was born in South Korea and raised in Plano before pursuing her passion for music, earning both a Bachelor of Music Education and a Bachelor in Cello Performance at the University of North Texas.
At UNT, Ms. Jo served as a teacher in the UNT String Project under mentor Carrie Atkins and was awarded the Dean's Camerata String Music Education Scholarship. Furthermore, Ms. Jo continued her studies on cello with Professor Eugene Osadchy.
Ms. Jo is currently in her third year of teaching and thrilled to continue her career in the West cluster where she was once a student herself.
---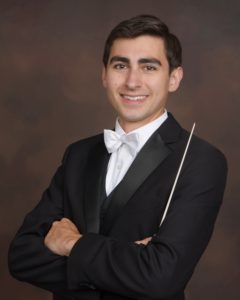 Eric Tannenbaum is currently the Assistant Orchestra Director at Frankford Middle School. Originally from Cleveland, Ohio, he graduated from University School in Hunting Valley prior to attending Oberlin College and Conservatory where he earned a BA in Psychology and a BA in cello performance. Eric also holds a Masters Degree in Cello Performance and a second Masters in Music Education from Southern Methodist University's Meadows School of the Arts.
An enthusiastic fan of collaborative music since his days in the Cleveland Orchestra Youth Orchestra and the Contemporary Youth Orchestra, Eric studied conducting under Joanne Erwin and Jack DeLaney, and also served as an ensemble coach for local youth orchestras while at Oberlin and SMU. While at SMU he directed the Mustang Strings in 2015 and in 2016.  Eric also performs in various ensembles throughout the Dallas area and is the cellist in the European Ensemble Strings.
Mr. Tannenbaum studied historically-informed Baroque performance during several sessions of the Baroque Performance Institute at Oberlin, learning viola da gamba and baroque cello under Catharina Meints both there and during winter terms. A former cello student of Andrés Diaz at SMU Meadows, Eric maintains a small private lesson studio and holds memberships in the TODA, ASTA, and TMEA, who generously awarded him a scholarship during his student teaching semester.  When he wants to relax, Mr. Tannenbaum can be found watching Netflix with his two cats, Pepper and Perry.