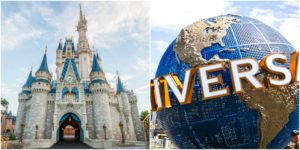 April 22-26, 2020: Orlando, Florida (Disney and Universal Studios)
Click HERE to download a copy of the trip info sheet and contract.
To make an online payment, use the button below. If you choose to pay online with a credit card, Cheddar-Up will add a convenience fee to each payment – this covers credit card transaction fees and profit for their service. If you don't want to pay online, checks may always be sent to school made out to "Plano West Orchestra Boosters." Be certain to include your child's name and ID number on the check.