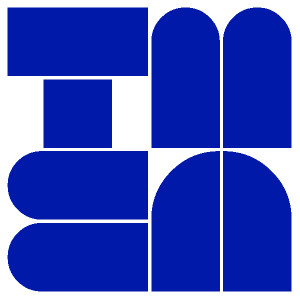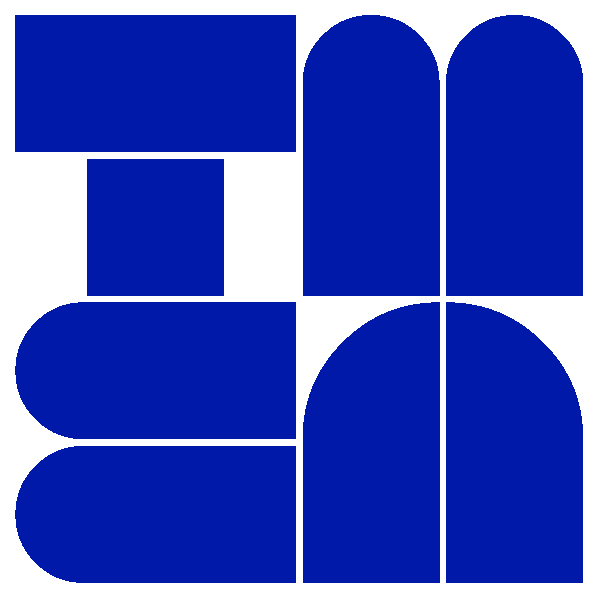 The Plano West Symphony Orchestra is pleased to be named the state champion 2018 TMEA Honor Full Orchestra!  This win marks our state-record 7th selection as a Texas honor orchestra.  The Symphony Orchestra will now have the opportunity to perform at the TMEA Convention in San Antonio in February 2018.
We are also extremely proud of our feeder middle schools.  Rice Middle School is the Middle School Honor String Orchestra, and Robinson MS was a finalist in that same competition.  The success we have at Plano West is absolutely rooted in the excellent music instructions our students receive at Jasper, Shepton, Rice, Robinson, Renner, Frankford, and our community of private music instructors.
A special congratulations goes out to last year's seniors who performed in the winner performance.  When we are playing at TMEA next February, you be there with us in our hearts!